Discover the Secrets to Building a


Prestigious Career as
a Dynamic Speaker
Presenting the Most Versatile Speakers Program in the World
---
Spend three fantastic days with us at Ziglar Headquarters and get ready to:
Learn How to Read any Audience
Learn the Skills to Become a World-class Keynote Speaker
Learn How to Keep the Most Difficult Audience Engaged
Learn the Skills to Consistently Produce a First-rate Speech
If You want to Learn the Secret Techniques of the
Greatest Communicators, this Program is a Must!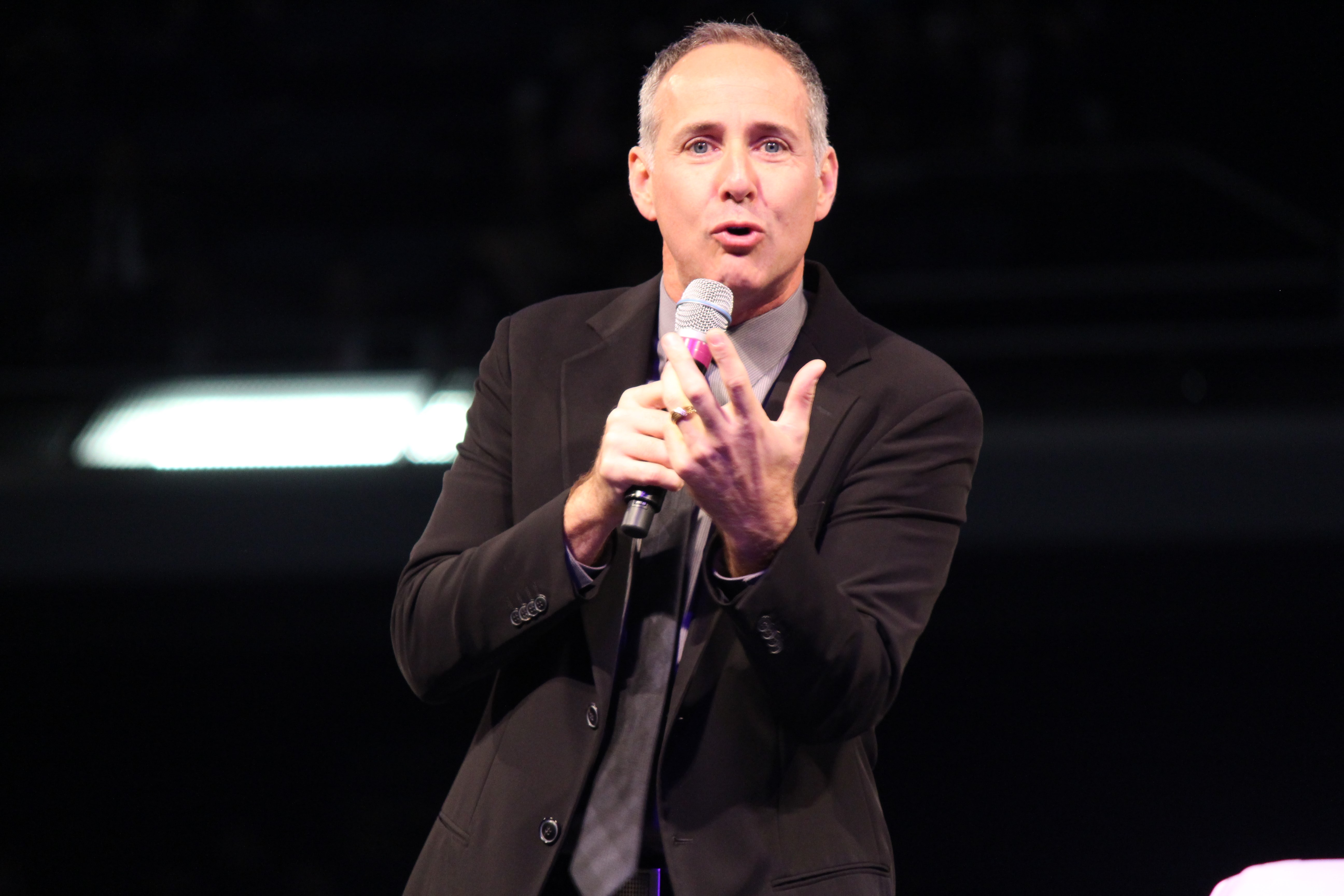 ---
Your Ziglar Speakers Institute Instructors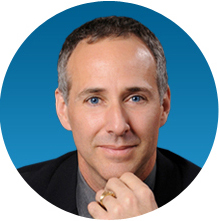 Jason Frenn
One of the Most Versatile Communicators of our Day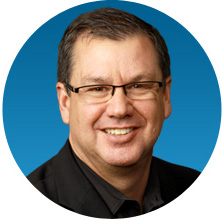 Tom Ziglar
CEO, Author and Speaker, Host of the Ziglar Show
---
What Separates
Great Communicators from Mediocre Ones?
Powerful communicators dominate seven skills that allow them to lead people toward transformational decisions. These are the how-tos of powerful communication.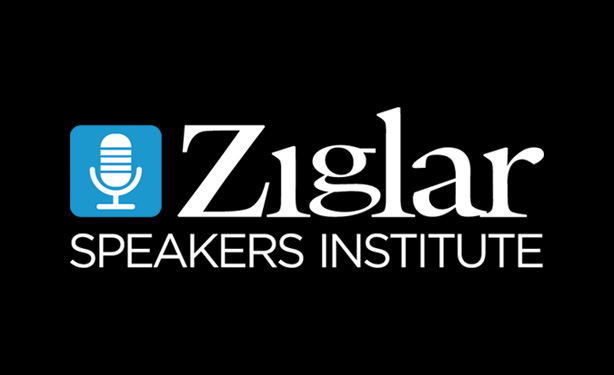 ---
ZIGLAR SPEAKERS INSTITUTE

Day 1
Gain an insider's view on how Zig Ziglar prepared and implemented his speeches
Learn the skills on forming the proper mindset to approach your audience
Discover how to storyboard a powerful keynote speech
Learn how to read any audience
Develop the single most important skill of every great communicator

Day 2
Receive individual coaching
Discover the essence of persuasion
Develop the skills to become a powerful closer
Learn how to enlarge your platform and acquire more paid speaking engagements
Learn the keys to becoming a dynamic communicator
Deliver your keynote speech

Day 3
Deliver a short presentation
Receive another individual coaching session that is specific to your needs
Learn important skills to make your presentation unforgettable to your market and audience
Receive your graduation certificate
Dynamic communicators in any field are more effective, earn more money,
and develop a larger following.
---
Speak to our Strategist
Schedule your Strategy Session Today
Place: ZIGLAR HEADQUARTERS, DALLAS, TX
Date: APRIL 10th and 11th
---
Let's get started!
Click here at any time to request more information