UPCOMING LIVE EVENTS
JOIN OUR FREE LIVE WEBINAR ABOUT BECOMING A LIFE-CHANGING COACH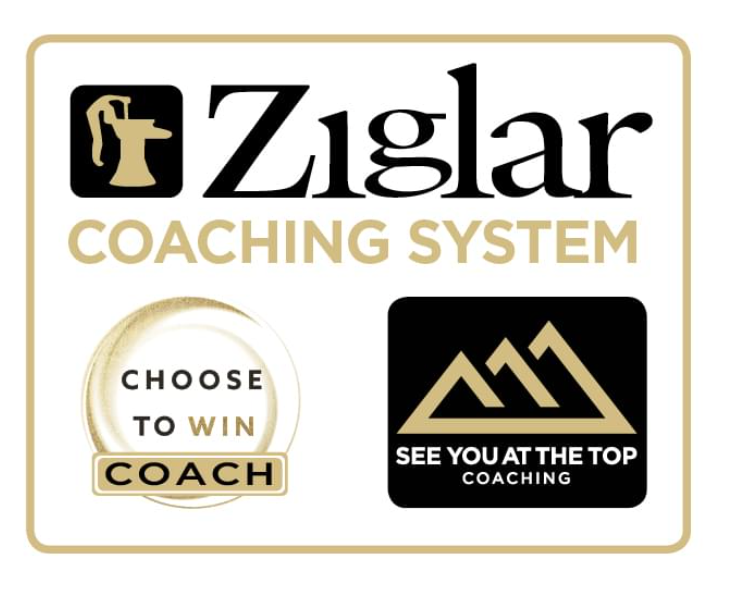 Become A Life-Changing Coach - Webinar With Tom Ziglar
Register Below
---
You want to help others and make an impact in the world, but you're not sure how to turn that into a career.
Coaching is one of the most rewarding careers out there, but it's also one of the most competitive. How can you set yourself apart and create a successful coaching business?
Ziglar Coaching can show you how. In this free webinar, we will walk you through the 5 keys to building a successful coaching business so that you can make an impactful change in the lives of others while making a living doing what you love.